Kent D. Harber
I am broadly interested in how people's self-resources (e.g., feelings of self worth, self esteem, social support, opportunities to disclose) affect their physical perception, social judgments, and interpersonal behavior. I apply this general interest to interracial feedback, the perception of disturbing events, forgiveness, and the use of mood as information. Results show that people with more social support see hills as less steep and hear baby cries as conveying less distress; people with greater self-worth trust their own emotions more, and judge distances to threatening objects more accurately; and people who disclose their own hostile emotions are more forgiving towards their offenders. Interracial feedback is similarly affected by resources; whites whose egalitarian self-images are secure provide more accurate feedback to minorities while those whose self-images are compromised provide minorities with more positively biased feedback.

Another line of research concerns the "Emotional Broadcaster Theory", which proposes that the internal compulsion to disclose troubling emotions transforms people into news broadcasters who, through their disclosures, inform others of important events.
Primary Interests:
Applied Social Psychology
Attitudes and Beliefs
Close Relationships
Communication, Language
Emotion, Mood, Affect
Intergroup Relations
Interpersonal Processes
Person Perception
Prejudice and Stereotyping
Self and Identity
Note from the Network: The holder of this profile has certified having all necessary rights, licenses, and authorization to post the files listed below. Visitors are welcome to copy or use any files for noncommercial or journalistic purposes provided they credit the profile holder and cite this page as the source.
Image Gallery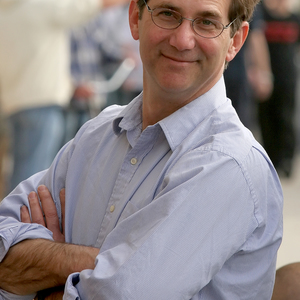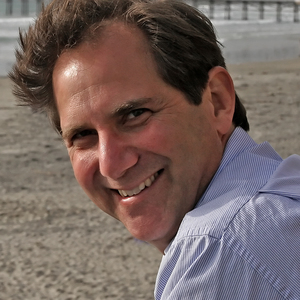 Journal Articles:
Harber, K. (1998). Feedback to minorities: Evidence of a positive bias. Journal of Personality and Social Psychology, 74, 622-628.
Harber, K.D., Yeung, D., & Iacovelli, A. (2011). Psychosocial resources, threat, and the perception of distance and height: Support for the resources and perception model. Emotion, 11, 1080-1090.
Pennebaker, J., & Harber, K., (1993). A social stage model of collective coping: The Loma Prieta Earthquake and the Persian Gulf War. Journal of Social Issues, 49(4), 125-145.
Schnall, S., Harber, K. D., Stefanucci, J., & Proffitt, D. (2008). Social support and the perception of geographical slant. Journal of Experimental Social Psychology, 44, 1246-1255.
Other Publications:
Harber, K., & Pennebaker, J. (1992). Overcoming traumatic memories. In S. A. Christainson (Ed.), The handbook of emotion and memory. Lawrence Erlbaum and Associates.
Courses Taught:
Advanced Readings in Social Psychology
Behavioral Science Research Methods
Health Psychology
Psychology of Emotions
Social Psychology
Kent D. Harber
Department of Psychology
Rutgers University, Smith Hall
101 Warren Street
Newark, New Jersey 07102
United States

Phone: (973) 353-1868, ext. 229
Fax: (973) 353-1171